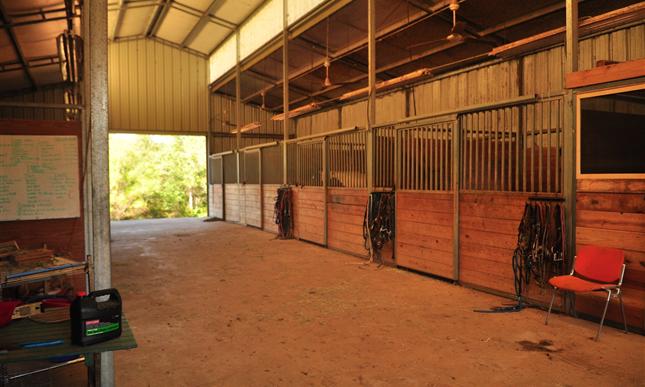 The RNR Misson
To encourage horse enthusiasts of all ages with a desire to learn about horses or enjoy a horseback riding adventure to come and join our RNR Stables friends, family, and fun. Our goal is to share with everyone interested in horses the beauty of increased self-esteem with our "Confidence Building Through Enhance Equine Understanding" activities and programs.
Our goal is to follow what we believe is God's Mission and goal for our vision through Equine Education at RNR Stables to share the beauty and rewarding lifestyle of country living and values in the Equine community of North Texas.
About RNR Stables …
Established in 2002, RNR Stables began introducing new horse enthusiasts of all ages to many joys in the Equine world in the North Texas area. With more than forty years of experience, RNR Stables allows all its participants to experience many fun and fulfilling activities and events to satisfy their personal goals within the Equine community. Blessed with many personal successes and accolades, the Owners and Instructors at RNR Stables have been able to guide and educate many participants to realize many different personal goals. With multiple Saddle winners in Playdays, High School Rodeo, Pro-Youth Rodeo's and much more, students at RNR Stables are presented with challenges and opportunities that complement their skill level to allow their abilities and goals to work in parallel to achieve their personal goals while minimizing the potential risk and danger to horse or rider.
Conveniently located 25 miles from downtown Dallas, seven miles from Denton, and, one mile west of I35E and Lake Lewisville, RNR Stables is perfectly located in a quiet country atmosphere of Corinth Texas.

Don't miss a thing!
Click the button to get on the RNR Stables email list and stay up-to-date on all of our events and Camp opportunities.