Is your child's birthday fast approaching? Does your child like horses, animals, and the outdoors? Are you tired of the typical birthday parties?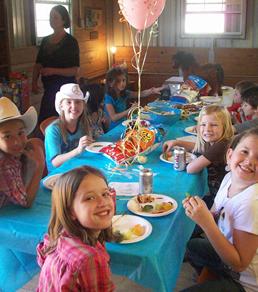 Then we invite you to closely consider our Horse Riding Birthday Party. Then, you too, will benefit from the same enjoyment and success that many of our customers have experienced with our parties.
A birthday party with a horse or unicorn theme is popular with kids that love horses.
With a strong emphasis on safety, RNR Stables uses sound and proven gentle horses that are considered "bombproof," with dispositions that are calming to all riders. It is tremendously rewarding for parents to see a child's enjoyment blossom and grow as their confidence grows from being around horses.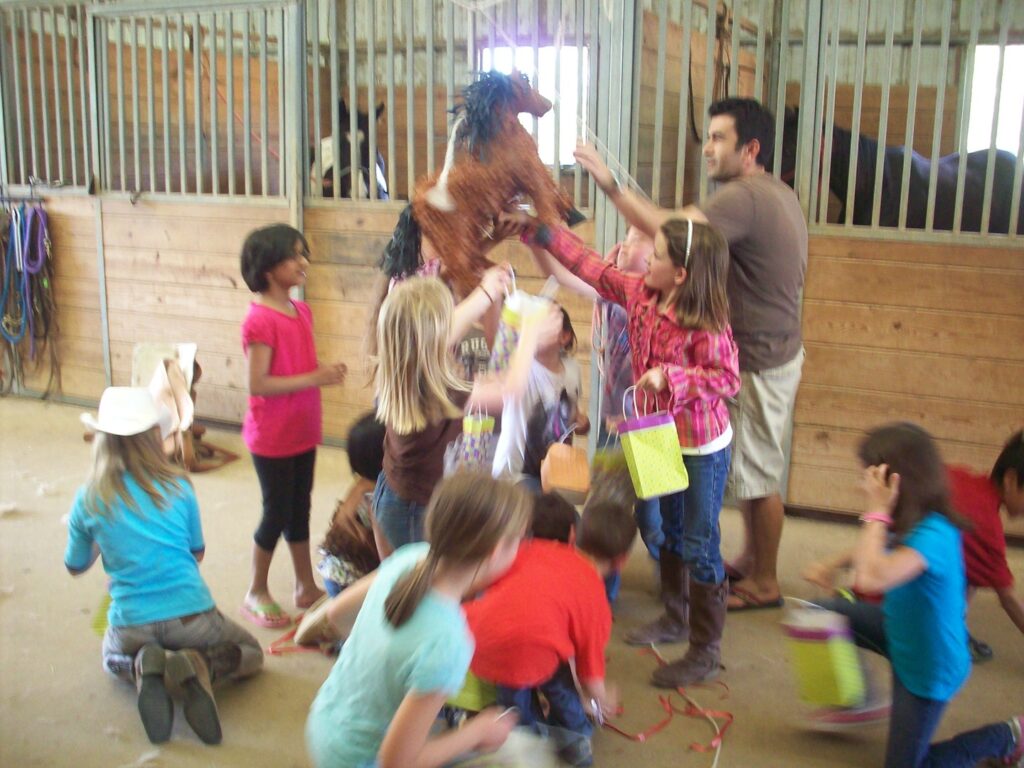 During their exposure to horses at RNR Stables, participants are encouraged to assist in brushing and tacking the horses. During your RNR Stables Birthday Party, participants have unlimited arena riding for 2 hours on 2 horses with assistance from 2 wranglers. We can create the perfect party for any of your special birthday needs, including a party room, grills, tables, and refrigerator.
We also permit parents or guardians to expand their Birthday party experience at RNR Stables by coordinating additional activities such as face painting, piñata, bounce houses, etc. All extra activities require RNR Stables management prior to approval before the scheduled party.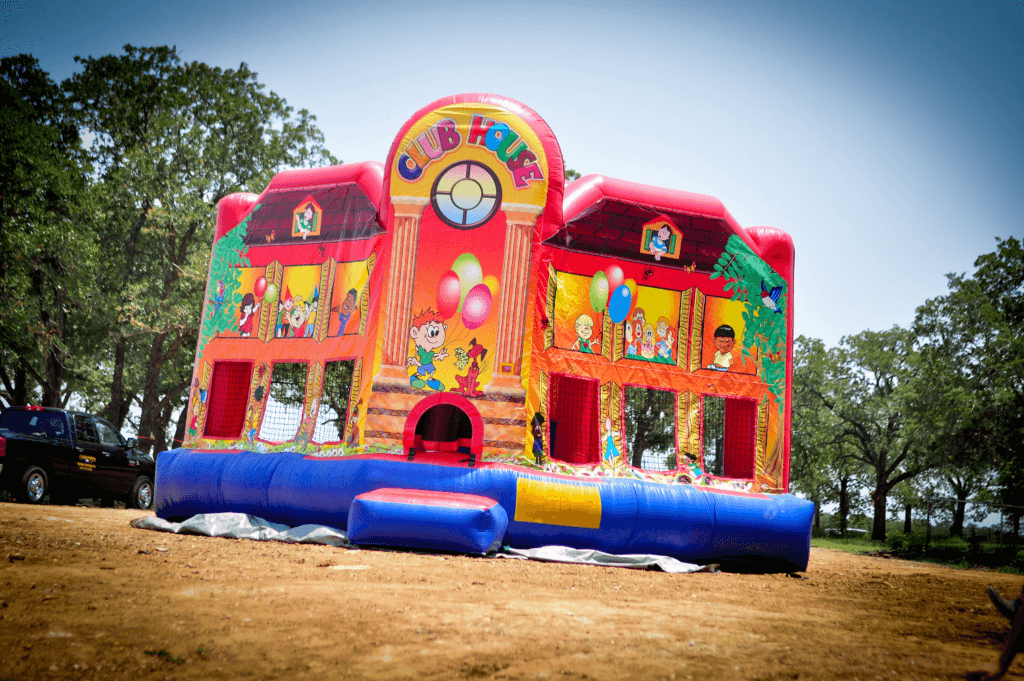 What could be better than being able to ride at a Birthday Party and receive a few lessons as a gift so the thrill does not end when the day is over. Riding lessons are a gift that keeps on giving in teaching respect for animals, responsibility for the horse and rider, mastery of new skills and a sense of accomplishment.
Learning to ride horses is character-building no matter how you look at it and to think it could all start with a simple birthday party. Priceless.
We host birthday parties and work with parents or others who wish to provide their child and his/her friends with a unique, fun experience. Imagine the thrill of being around a horse in a safe environment at an event designed to be a memorable good time.
We provide riding lessons to youth of all ages including our Summer Camps for both Weekdays and Weekends, as well as private lessons.
We can also help parents in horse selection and provide complete boarding, breaking and training services for young horses.