RNR Stables is your home for horsemanship.
At RNR stables we believe the core of all equestrian riding activities is building complete and total confidence in the basic skills used in all equestrian riding events and activities. Encompassed in all our skills development lessons and classes is a strong emphasis's on safety and understanding of horses' social skills and tendencies in changing environments and situations.
RNR Stables offers a wide variety of activities for equestrian enthusiasts from Riding Lessons, Birthday Parties, Trail Rides, Boarding, Breaking & Training, Camps, Playdays, Rodeos, Advanced Barrel Racing, Advanced Pole Bending, Girl & Boy Scouts, Family Parties, Clinics and more.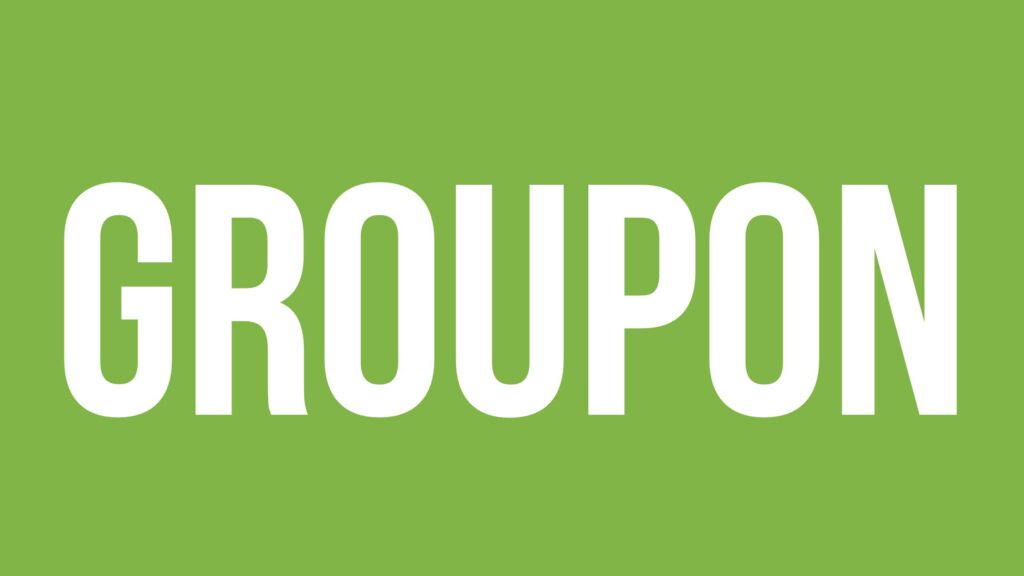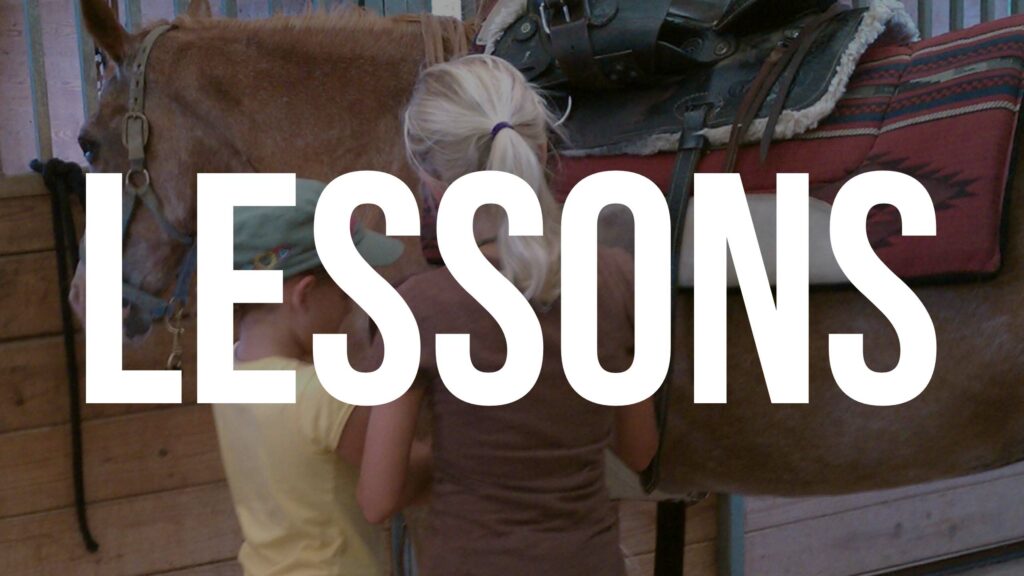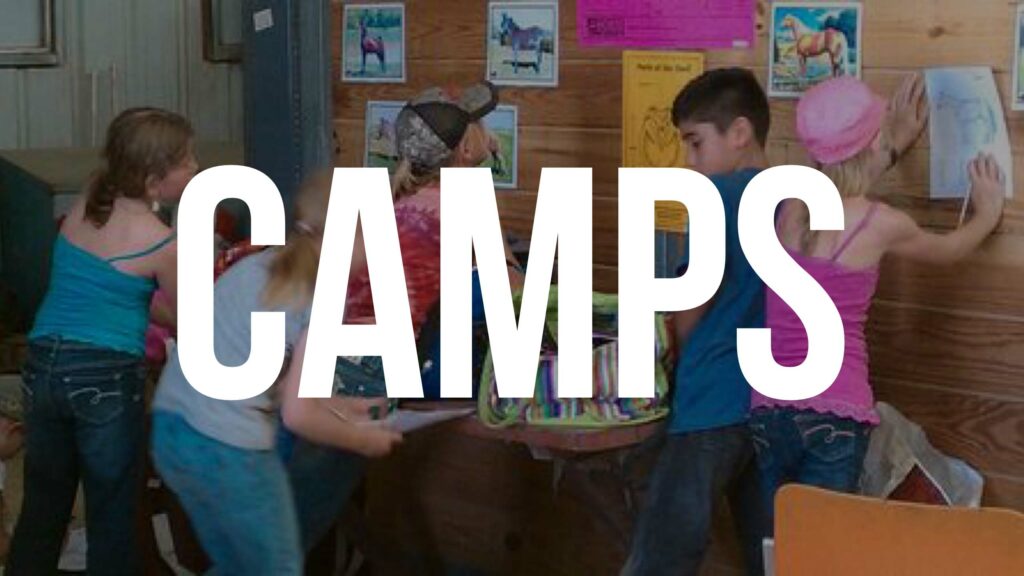 Seasonal Horseback Riding Camps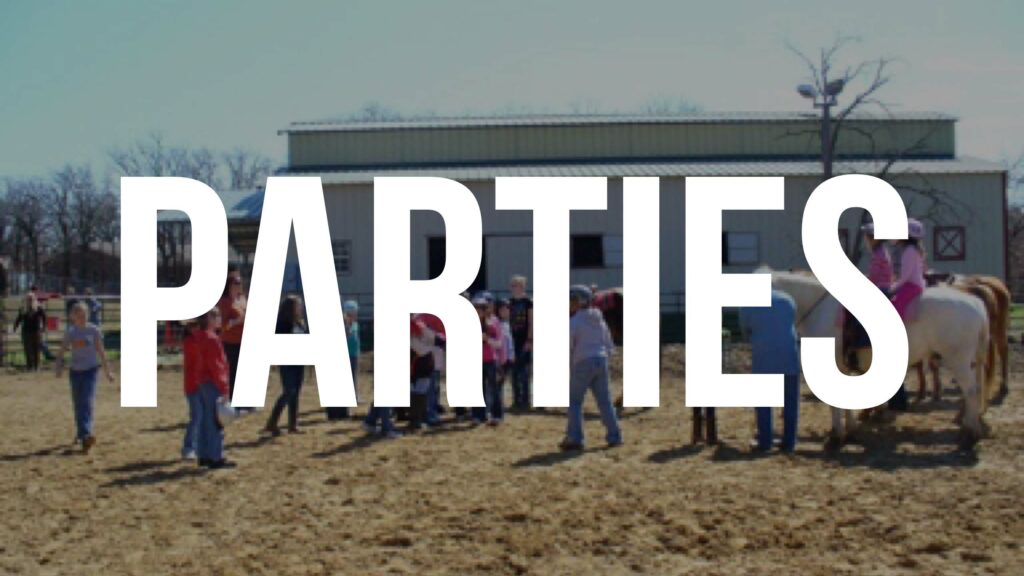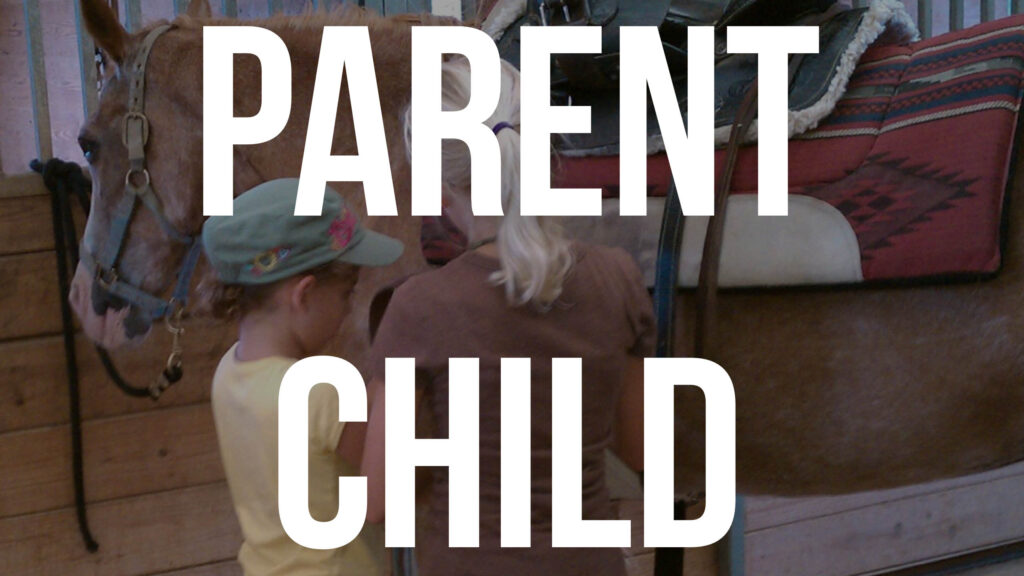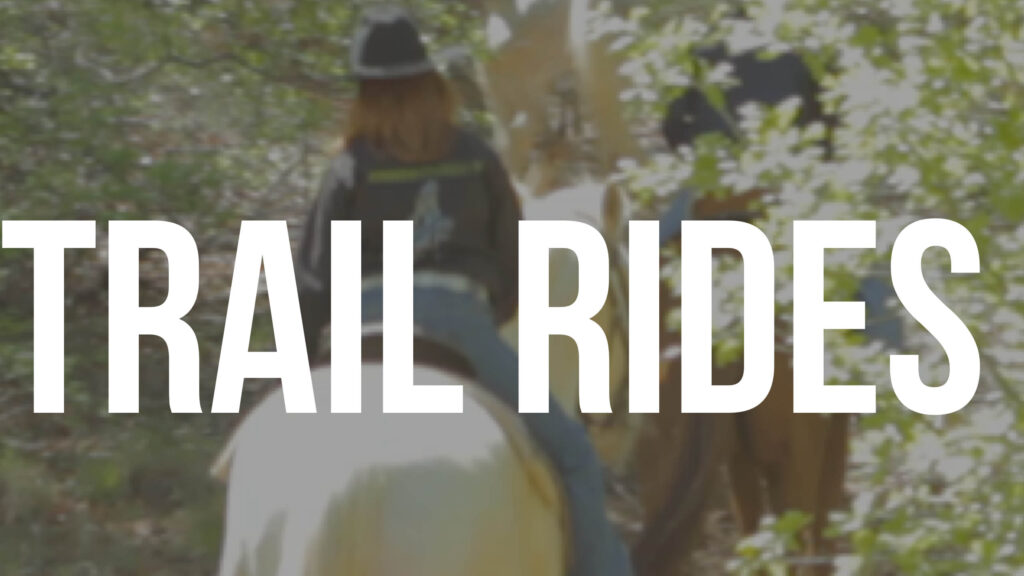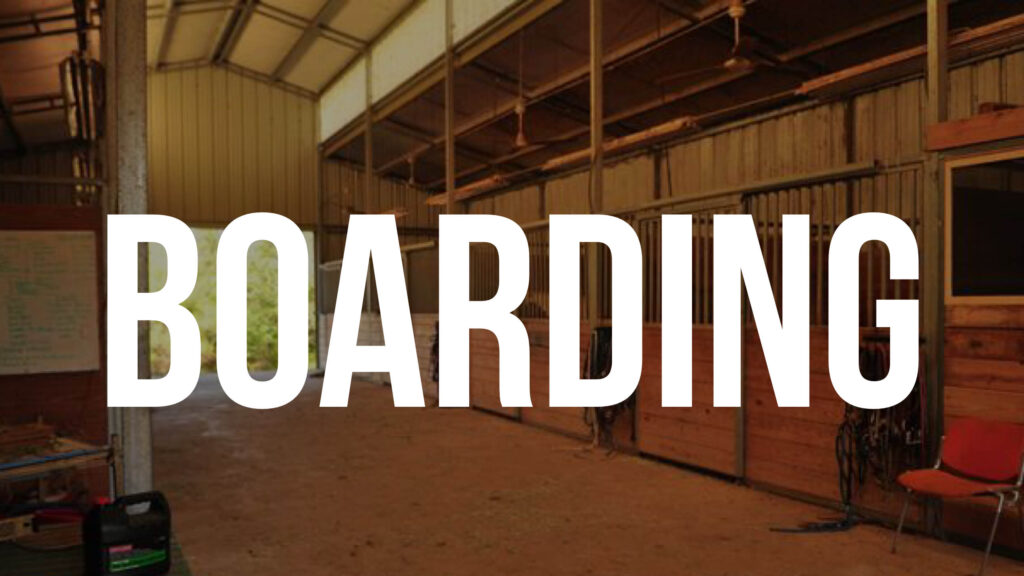 Horse Boarding and Stabling
Click here for more information on boarding your horse.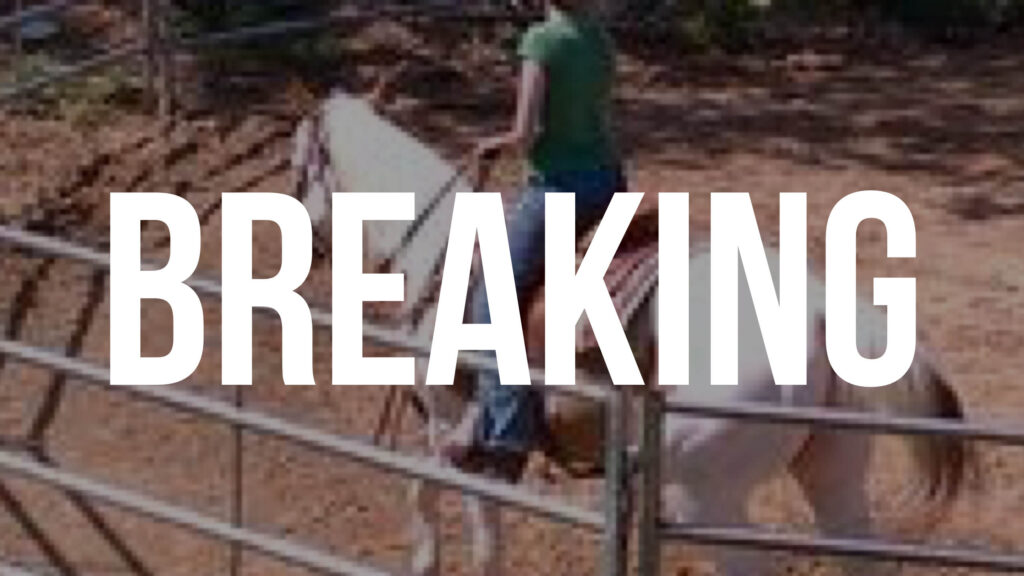 Find out what others have to say about RNR Stables…
At RNR Stables, we take pride in ensuring that our families have the best possible riding experience in a safe and fun environment. We build horsemanship first, as a foundation part in establishing a life-long love of the equine industry.

Stay up to date on events with RNR Stables…
Click here to drop your email address in and be added to the RNR Stables emailing list.